Rewarding Talent and Excellence in Commodity Markets
Votes are being counted, and in conjunction with the strength of each nomination and the views of the awards panel, winners being chosen.
The first stage for NOMINATIONS concluded on Friday, September 25th 2015. Companies from throughout the commodity complex were invited to nominate themselves or others in any one of the categories of excellence. The second VOTING stage for one of the shortlisted nominees from each category drawn up by the awards panel closed on October 9th.
Full information on the awards and the awards process is available HERE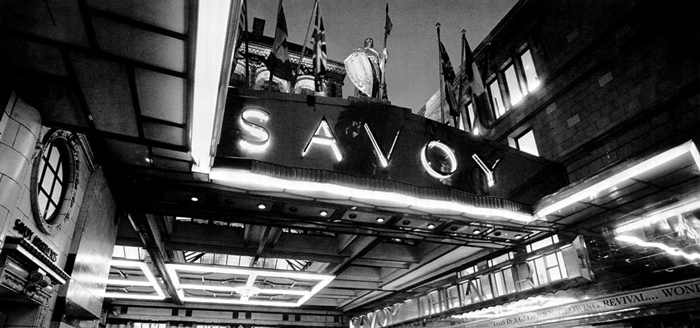 Contact:
The Commodity Business Awards were adjudicated by Commodities Now magazine and numerous market specialists.
All correspondence associated with these awards should be addressed to:
Guy Isherwood, Publisher/Editor, Commodities Now magazine
M: +44 (0) 7808 760 372
T: + 44 (0) 1253 700 502
E: This email address is being protected from spambots. You need JavaScript enabled to view it.
All information in relation to these Commodity Business Awards is protected.