Commodity Business Awards – Ceremony 2010
The 2010 winners were announced on 24th November
Click here to view photos from the event
Gyles Brandreth, celebrated British author, broadcaster, actor and former Conservative Member of Parliament presented the 2010 Commodity Business Awards at Glaziers Hall, London Bridge ... and also gave out extremely exciting and valuable prizes to guests in our Charity Raffle.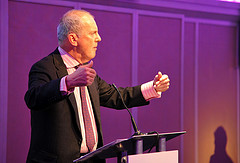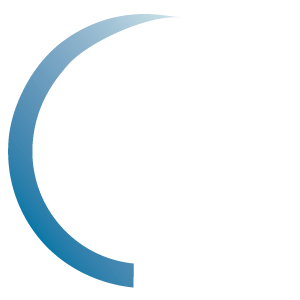 The evening consisted of a Champagne & Canapés reception hosted by GFI Group in the River Room at 6:30pm followed by dinner at 7:30pm in the Banqueting Hall, where the presentations and entertainment took place.

Awards were presented by a variety of personnel from the organisers, media partners and supporting organisations.